Pavement Markings
Nothing looks better than bright, crisp lines on new pavement.
Whether your job calls for work zone or permanent markings, we can help.
Below is just a sampling of the pavement marking services we provide. Feel free to call us to request a quote or discuss your next project.
ARL's pavement marking services include: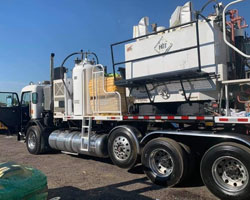 • Expoxy
• Inlaid Thermoplastic
• Inlaid Epoxy
• Wet Reflective Markings
• Grooving
• Work zone pavement markings
• Permanent paint pavement markings
• Re-striping of existing markings
• Temporary and permanent pavement marking tape
• Thermoplastic and pre-formed markings
• Parking lot striping
• Airport/runway striping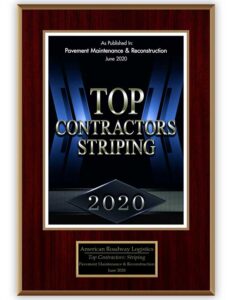 ARL Named one of the Top 75 Striping Contractors by Pavement Maintenance & Reconstruction
– 2013, 2015, 2016, 2017 and 2020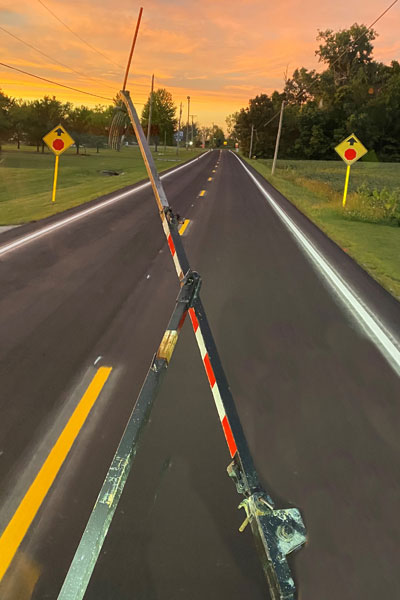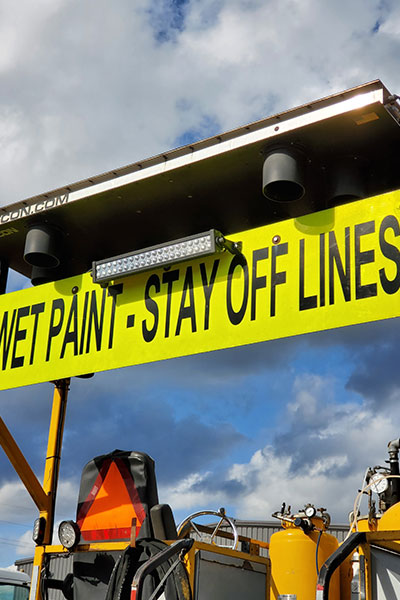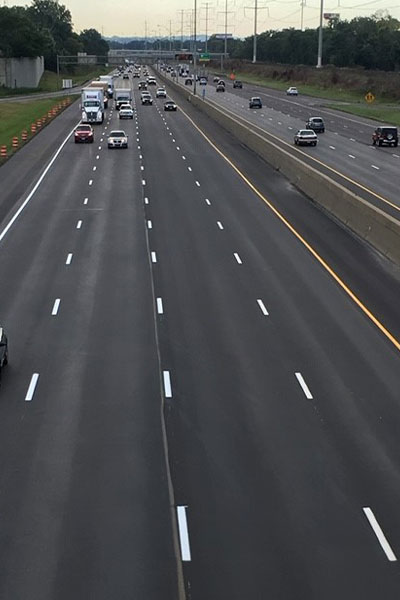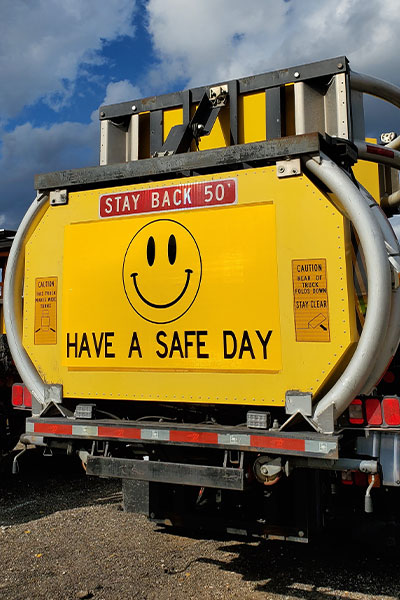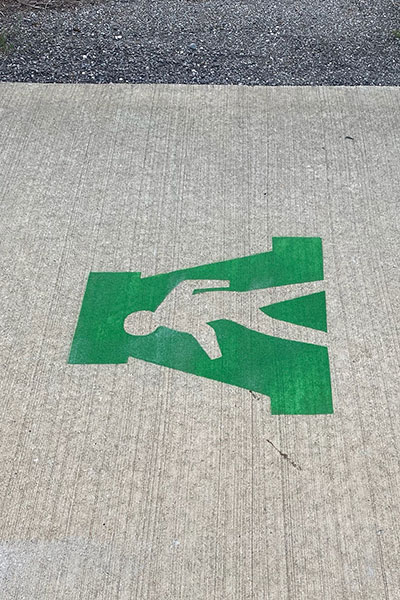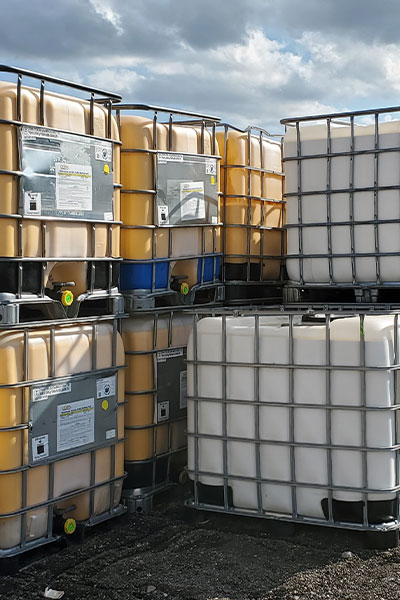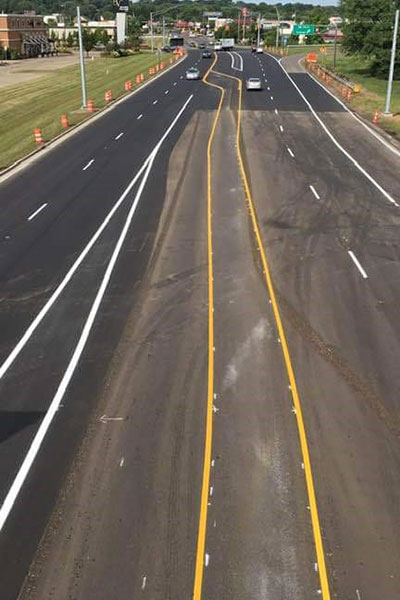 We Look Forward to Working with You on Your Next Project.
Contact us via our online form, or give us a call