American Roadway Logistics
American Roadway Logistics, Inc., is an Ohio-based corporation established in 2006.
Located in Norton, Ohio, ARL, Inc. specializes in providing maintenance of traffic, pavement marking and signing services on projects throughout Ohio. ARL, Inc. is a certified DBE contractor and is prequalified by the Ohio Department of Transportation in maintenance of traffic, pavement markings and signing.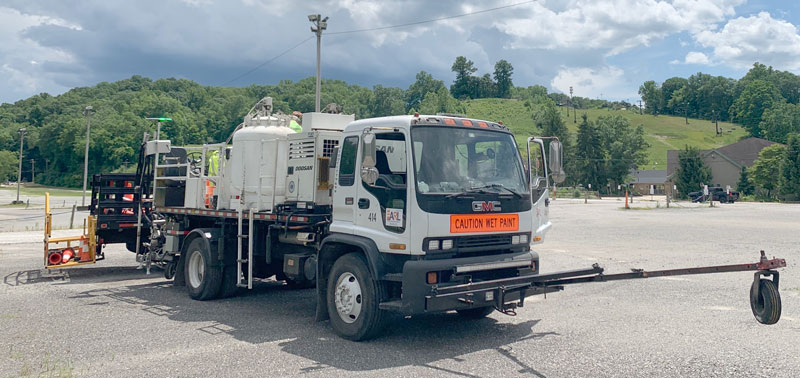 For 15 years, ARL has brought flexible, safety-driven solutions to a diverse portfolio of heavy highway construction projects. Talented staff and extensive in-house assets enable us to bid annually on a range of job sizes, types and locations in the public and private sectors. With this approach, we continually hone our expertise in safe work zone applications.
All members of our field staff are certified Traffic Control Technicians and/or Traffic Control Supervisors and are members in good standing with Ohio BWC's Drug-Free Safety Program.
In addition to our year-round administrative and shop staff, we employ approximately 75 field staff members during the construction season. In the coming years we look forward to continuing to perfect our craft through hard work, an emphasis on safety and excellent customer service.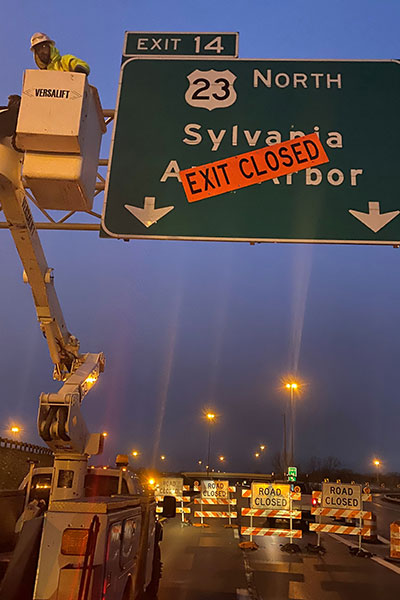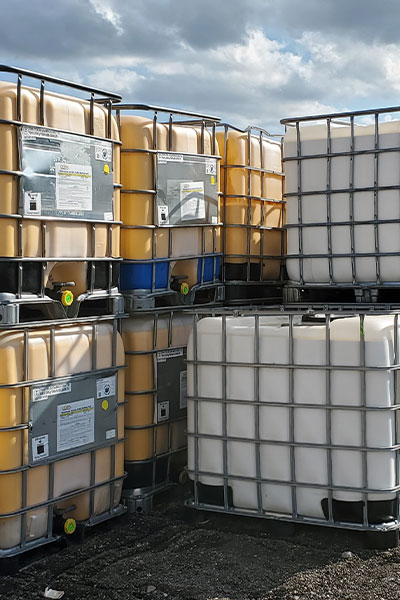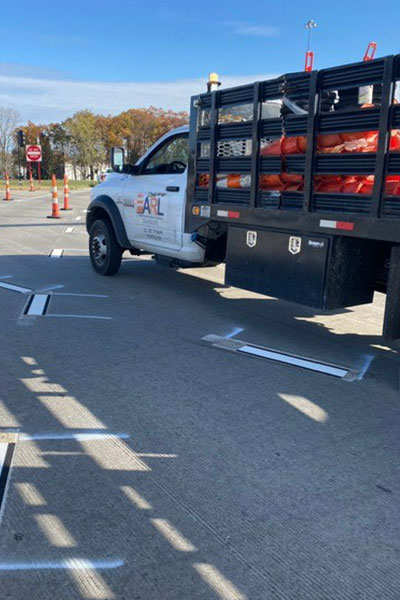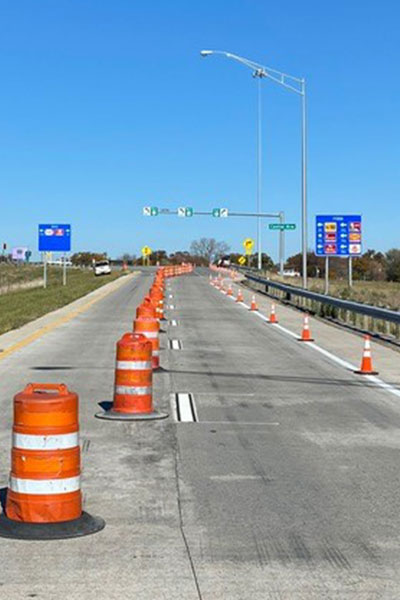 We take pride in our work. Our goal is to successfully keep everyone safe.
We Look Forward to Working with You on Your Next Project.
Contact us via our online form, or give us a call